Criminal Defense, Personal Injury & Business Start Up Attorney
Free Attorney Telephone Consultation
A Locally Operated Law Firm with Over 20 Successful Years of Experience.
Get in Touch
Quality Legal Services for Everyone
For over 21 years, attorney Wolfgang Kovach, the founder of Law Office of Wolfgang Kovach, Inc. has been providing exceptional legal service and achieving the best possible results for our clients.
Our office believes that EVERYONE deserves a private attorney, personal attention, and a sound legal offense or defense.
Our office is located in Corona California to better serve the needs of his clients and limit our legal services to (4) four Areas of Practice:
1. Driving Under the Influence (Alcohol & Drugs)
2. Criminal Defense,
3. Personal Injury Accidents,
4. Business Formation & Corporate Compliance.
To learn more about a specific area of practice call our Corona office at (951) 744-5354 today for a FREE telephone consultation directly with attorney Wolfgang Kovach.
Business Startup , Personal Injury and Criminal Law Attorney Serving All of California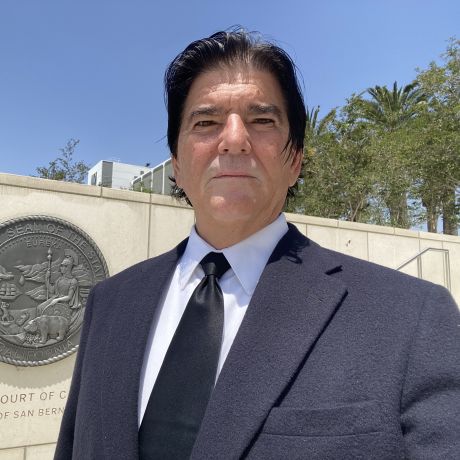 Wolfgang Kovach, Esq.
Attorney at Law
Attorney, Wolfgang Kovach, is a veteran of the US Navy (SeaBees) and obtained his degrees from the University of California Berkeley and William Howard Taft University.
Mr. Kovach has earned high ratings for legal ability, professional standards of conduct, and ethics. He provides unparalleled legal representation to his clients, leading to the positive resolutions of difficult cases. He personally works with each client.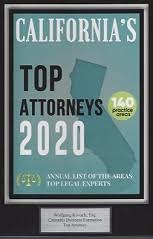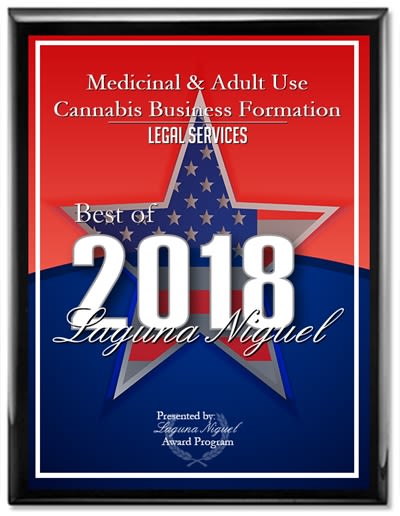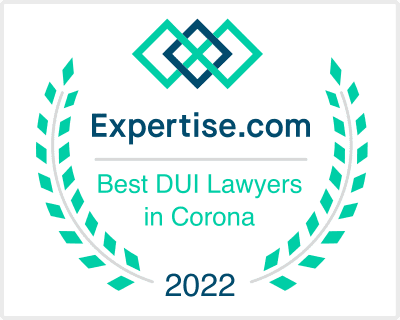 Testimonials
See What Our Clients Have to Say
"Wolfgang helped out our collective by setting up our corporate filling. He was always there to take care of questions. Wonderful at making legal jargon simple to comprehend."
"Mr. Kovach's work on our legal matter was the right advice. His understanding of the legal procedures allowed us to properly challenge the opposition and prevail. Great job!"
"Great lawyer. Good communication. Went above and beyond. Helped us all the way through the application process."
What We Offer
Vast Knowledge
of Our Industry
We understand the ins and outs of business. When you have questions about what to expect, turn to us for advice.
Educational
Legal Guidance
Our attorney is ready to walk you through each step of the business formation process and make sure you know your rights.
Attentive Service Focused on You
Each client comes to us with their own set of needs. We're ready to listen to your concerns and tailor our recommendations to you.
"Luck is what happens when preparation meets opportunity."
This quote, attributed to Roman philosopher Seneca, reminds us that we make our own luck. The difference between lucky and unlucky people, as we've seen before, is all in our perspective.
Quality Legal Services for Everyone
Mr. Kovach helps his clients by explaining the law in a way that is simple to understand ensuring that clients receive the best possible legal advice and representation.
People living in the City of Corona, California and Inland Empire can schedule a free telephone consultation by calling our Corona office at (951) 744-5354.